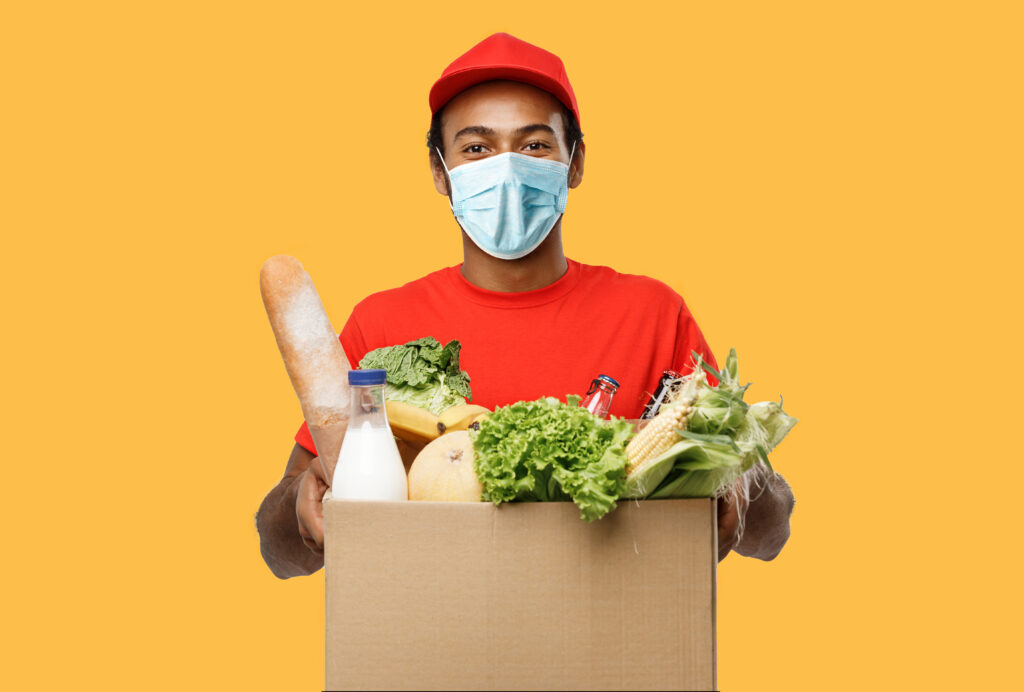 FOOD PANTRY
Free Food. We are here to help during this COVID-19 pandemic.
STARTING POINT
We're excited for you to join us for a weekend service. Below is a little more information that will help you navigate your first visit.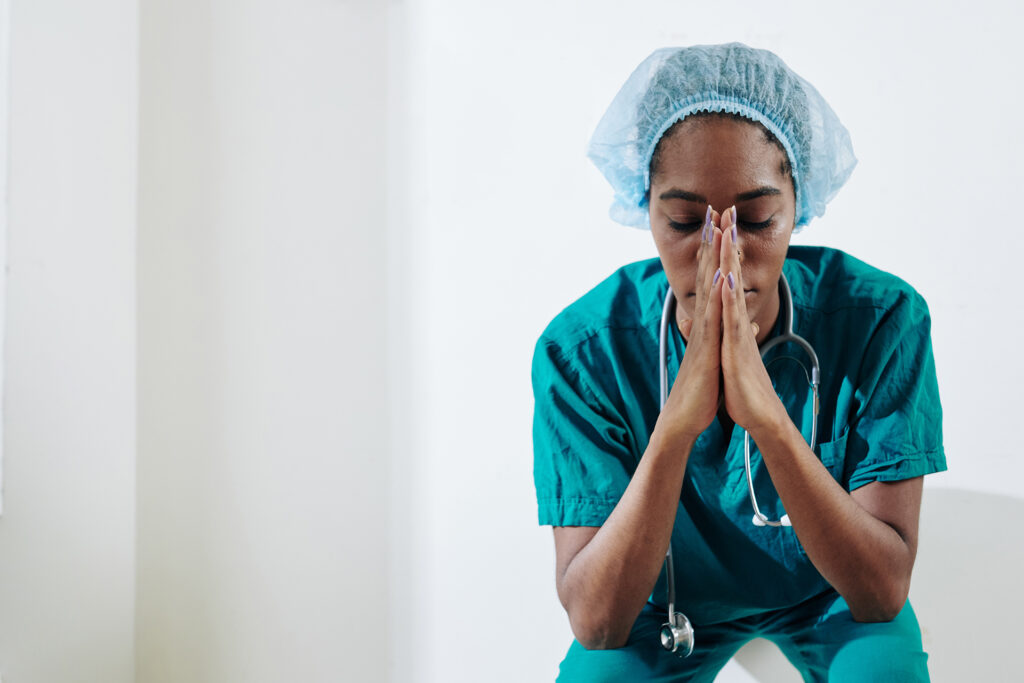 BIBLE STUDY
If you would like to join us for an interactive bible study designed for those who have questions about faith and the existence of God.
---
Connect with us on social media
Christmas Playlist
Enjoy our hand-picked selection of Christmas music on Apple
STAY INFORMED
Get updates and helpful content from Berean SDA Church
JOIN US THIS SATURDAY
When you plan a visit to Berean, one of our guest services volunteers will be standing by to meet you, greet you, and seat you.